What Is Window Fashion Design?
Window fashion design is an important element of home decorating and interior design choosing window treatments that are attractive, practical, and that complement your unique style and décor. Drapery, shades, shutters, and blinds can be customized to fit the style of a room while also providing privacy and light control. If you're looking to create a unified look throughout the home or a beautiful focal point, custom window fashions are a great way to add texture and color to a space while still providing functionality.

The Window Fashion Store & Window Fashion Design
Our Designers
Our experienced Designers at The Window Fashion Store are ready to help you achieve your vision for your space. Whether you're looking for a classic and timeless look, something fresh and modern, or a creative combination, our Designers can work with you to create something unique and special. With their expertise and experience, they can help you choose the perfect window treatments, fabrics, and colors to bring your vision to life. And with the store's unbeatable selection of products, you'll be sure to find exactly what you're looking for. So if you're looking for a one-of-a-kind look, The Window Fashion Store is the place to go.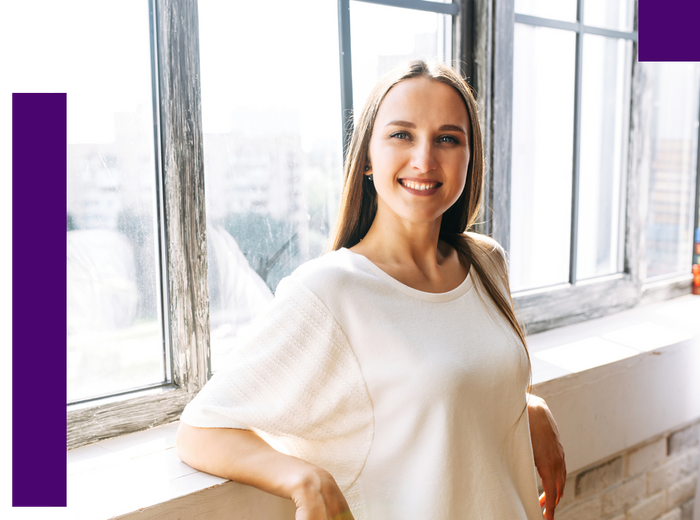 Our Designers & Your Interior 
When it comes to interior design, window treatments are an essential component in creating a space that is both beautiful and functional. Our experienced Designers understand the importance of balance between form, function, and flow, as well as the need to create a look that is both modern and timeless. With the guidance of our experienced Designers, we can help you create a look that adds style and ambiance to your space, and most importantly comfort.
Installation
The Window Fashion Store has an experienced team of Designers and Certified Installers who have been providing top-notch service for over 20 years. Our Certified Installers are trained in the latest technologies and installation protocols. With their attention to detail, you can be sure your window fashions will be installed properly and look great for years to come. With their attention to detail, customers can be sure that their window fashion design will be installed correctly and look great for years to come.
At The Window Fashion Store, we believe in providing quality customer service and helping our customers achieve their visions. We offer a wide variety of window coverings, from shutters and shades to draperies and blinds so you can design the perfect look for your space, and our knowledgeable staff is here to help you achieve that goal. We also offer professional installation services to ensure your window treatments are installed correctly and safely. With our experienced team, you can be sure that your window treatments will look great and last for years.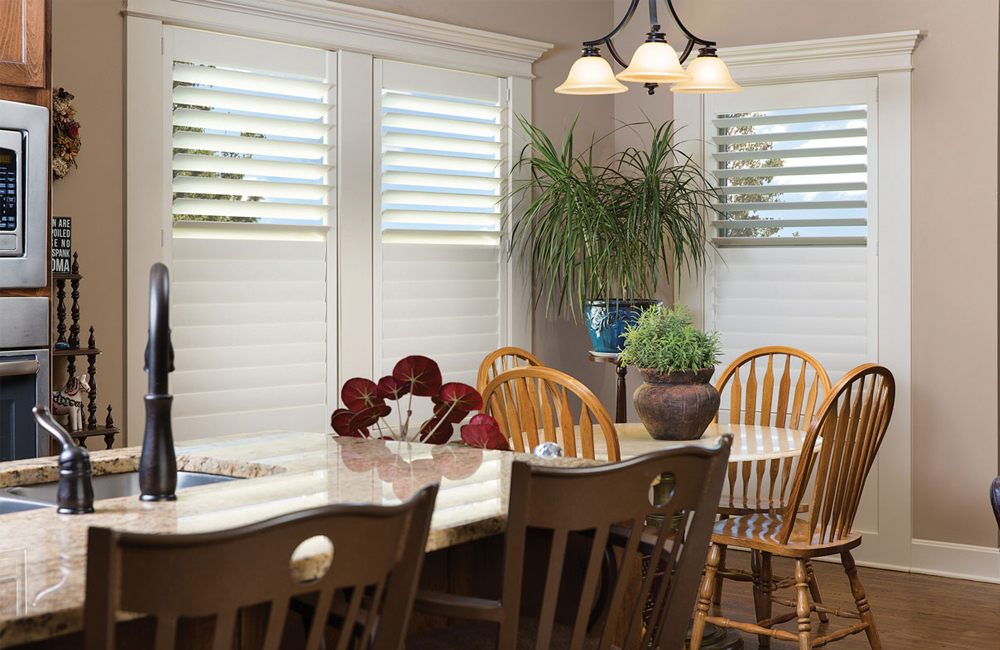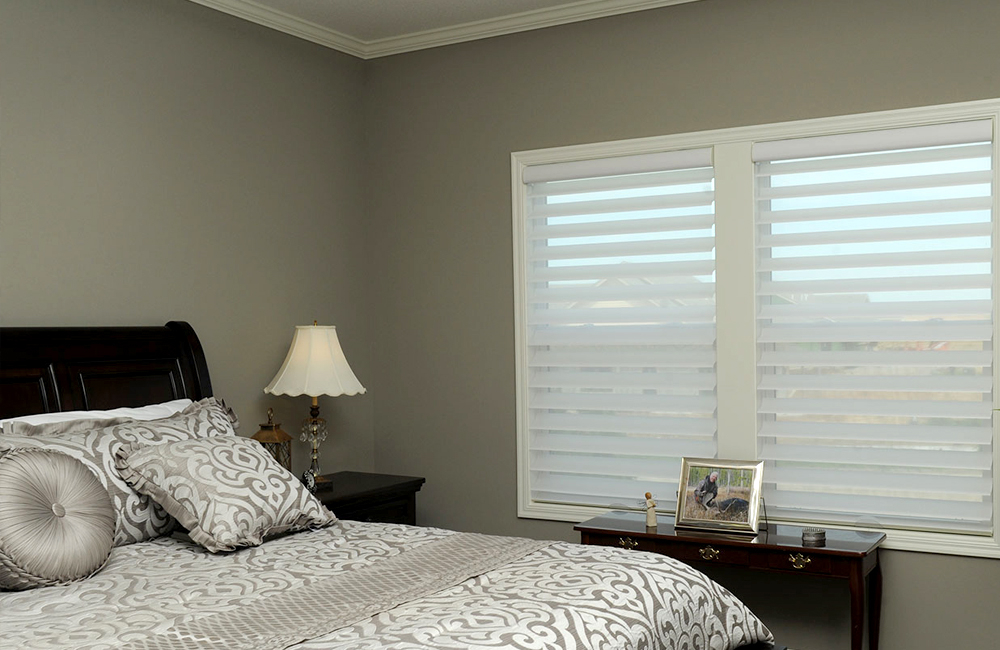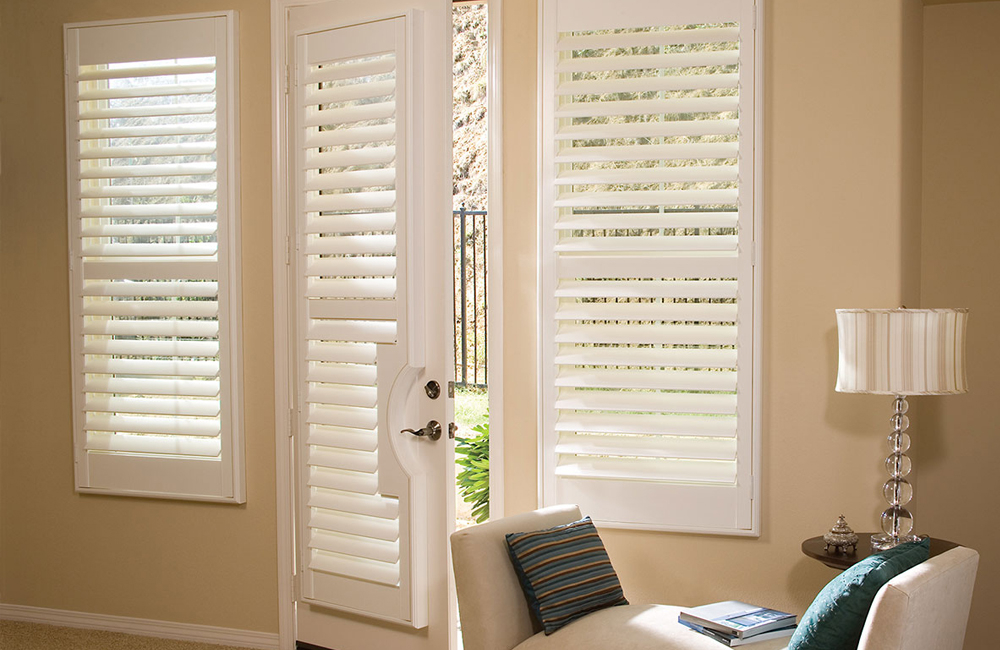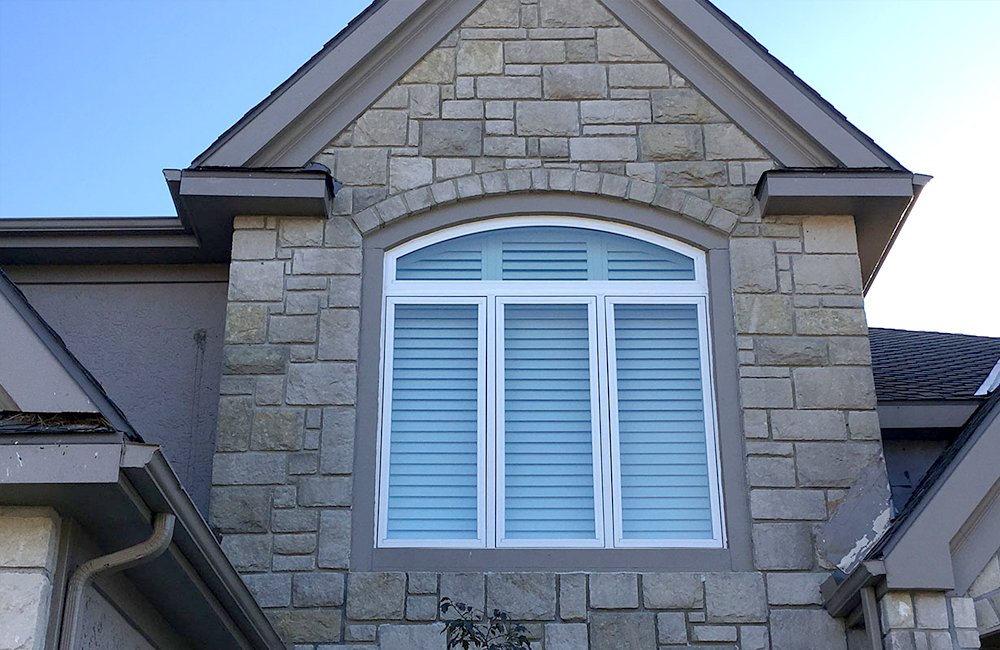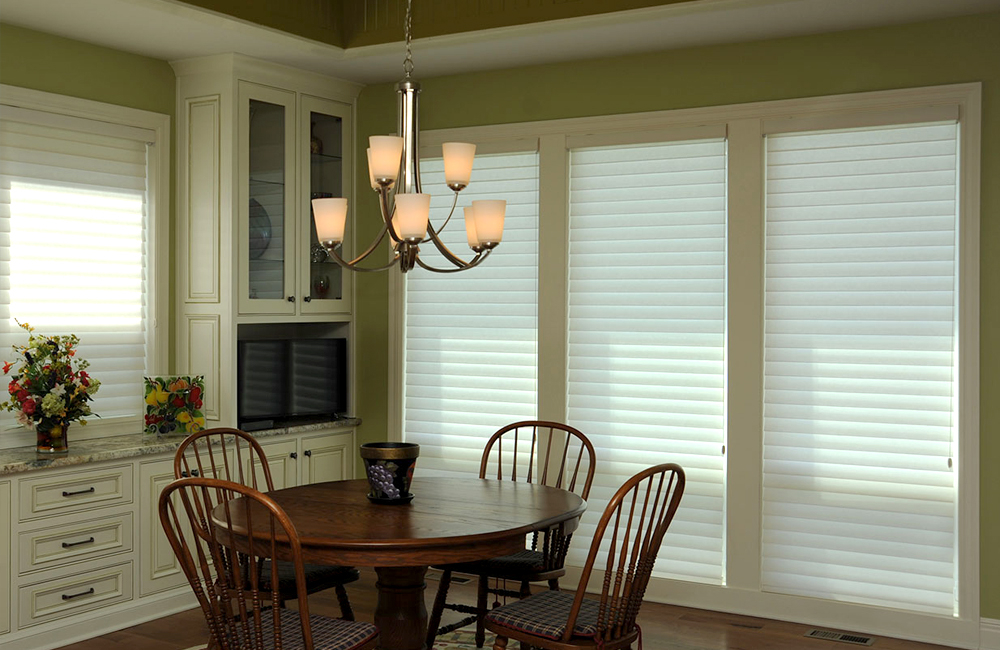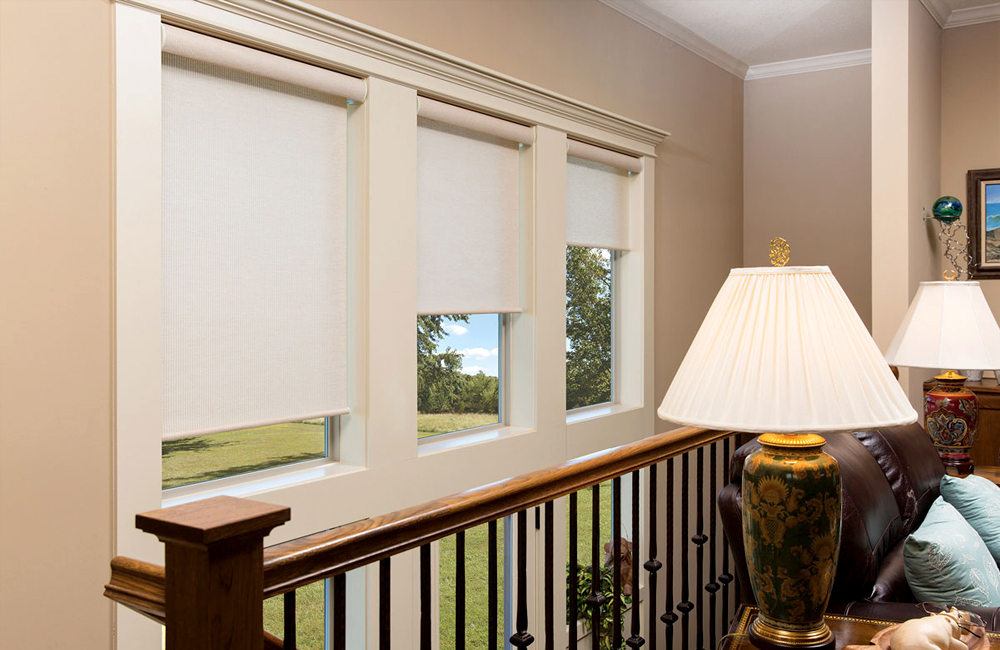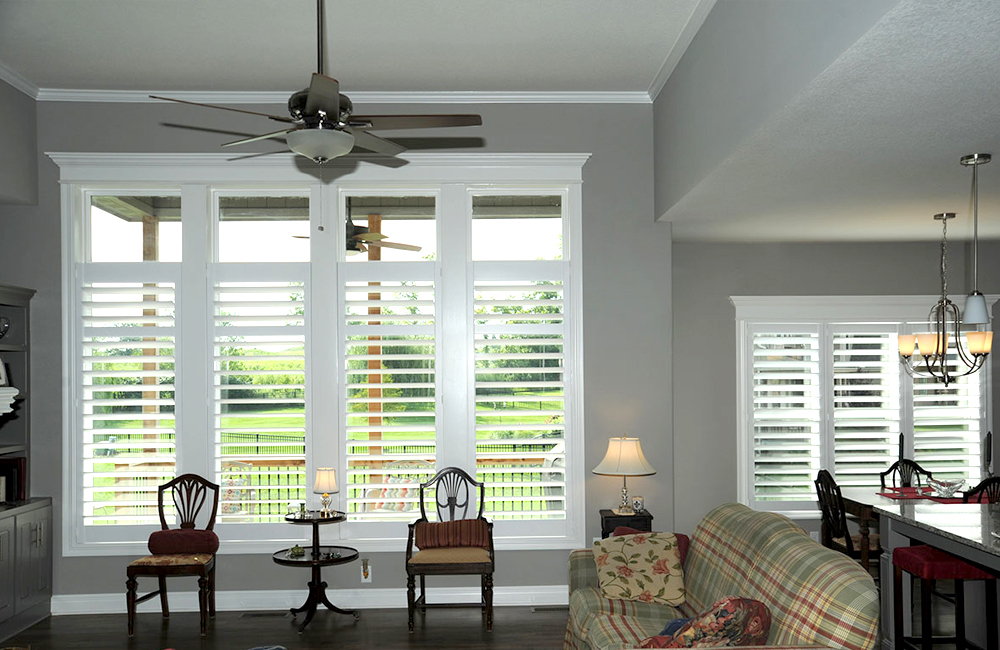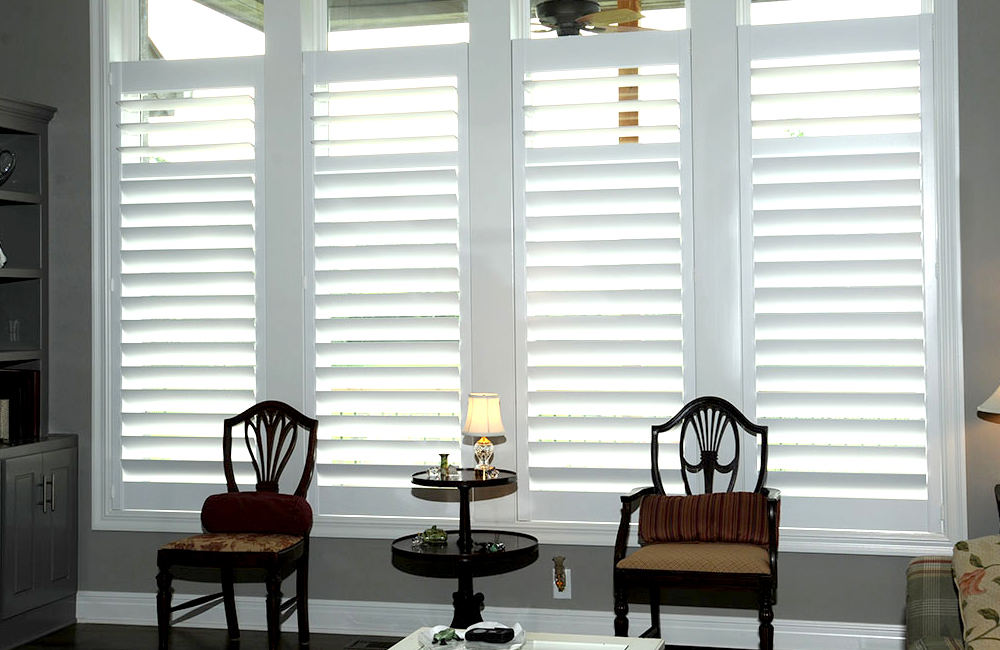 Ready to Get Started?
Request an Appointment for an In-Home or Online Consultation Today